At Dassault Systèmes , we celebrate International Women's Day on March 8.  Across our global offices,  employees participate in events and conversations, celebrating the achievements of women and working to create a world that is diverse and inclusive.
For me,  with a career in industry and education, I am thrilled to mentor women closer to our home office in the Americas.  My role is to promote innovation in education.  Education comes from all levels, from your parents, teachers, mentors, colleagues and managers.  I am extremely fortunate to have mentored and be part of the lives of two very talented women.
Rachael Naoum is an employee with Dassault Systèmes  for the SOLIDWORKS brand.  Her outreach to organizations like Mass Robotics JumpStart and Magic Wheelchair inspire us all.
Simge Walsh, who managed the 3DEXPERIENCE World event, interviewed Rachael on the journey from intern to employee, inspiring students from all over the world. Simge has now is Senior Manager Early Engagement.
Join us in celebrating International Women's Day and supporting/mentoring a woman you know. Marie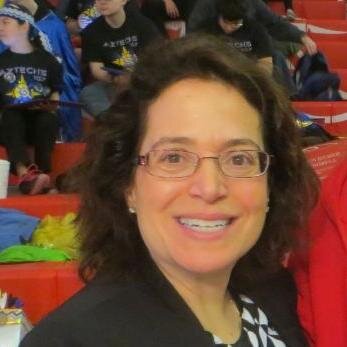 Marie Planchard is an education and engineering advocate. As Senior Director of Education & Early Engagement, SOLIDWORKS, she is responsible for global development of content and social outreach for the 3DEXPERIENCE Works products across all levels of learning including educational institutions, Fab Labs, and entrepreneurship.
Kategorie: 3DEXPERIENCE, 3DEXPERIENCE World, Current Affairs, Education, Intern Stories, Technology